Eurovision 2014 may be over, but your reactions to all the drama will live on forever. In honour of the thrills, the spills, and all the crazy, here are 20 common reactions y'all had during this year's contest.
1. You were like this when Lise and Ola Sand were taking the selfie…
2. Then France decided to join in the selfie craze during their performance…
3. You saw the rainbow flag at the end of Russia's performances and were all like….
3. You heard everyone booing after Russia's performances…
4. Then you felt sorry for the Tolmachevy Twins…
5. You cried when your favourite act didn't go through…
6. Iceland qualifying put you in shock…
7. But not as much as seeing that Lithuania did better in the second semi-final than Israel: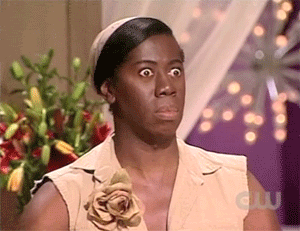 8. You cried when Israel and Ireland did not qualify…
9. Austria qualified and you fangirled…
10. Poland came on, and boobs were everywhere, and you felt a little weird…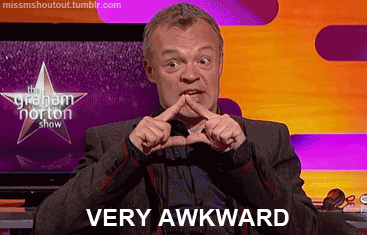 …or you really enjoyed it…
11. You were angry at the hot mess that was Italy, so you went kinda cray…
12. You danced like crazy to a couple of the entries…
…You really did…
13. You gave the hand to those who underestimated Conchita and her awesomeness…
14. You were very happy with all of the people televoting for Conchita…
15. You were anxious to see how Eastern Bloc countries would react to giving points to Russia…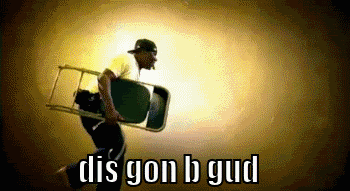 16. You saw the face that the spokesperson from Armenia made at giving points to Russia and…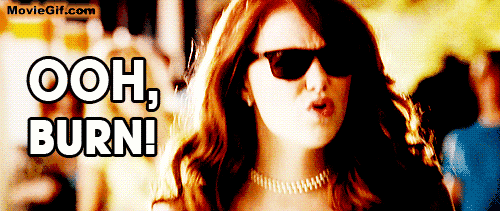 17. AND CONCHITA WINS!!!!!!!
18. You knew that San Marino's victory was qualifying, and that Valentina's result in the grand final didn't matter…
19. You were a hardcore believer in Conchita from the start and you had the biggest "I told you so" moment ever when she won…
20. Alas, the haters continue to spew their hate…
21. The haters lost, however, so here you go…
To read more of our Eurovision lists click here.
Francheska is one of our correspondents in the United States and our GIFs Editor. Follow her on Twitter @FranRants, Tumblr at WereSlavicGirlsWeChurnButter, or like our Facebook page!