Semi-Final 2 of Eurovision 2023 has been written off by many as the weaker of the two semis. But if you tilt your head and look at the show from another angle, perhaps this is the more exciting semi-final because of its relative weakness. Countries that have struggled to make the grand final in recent years have a shot to sing their way to Saturday. This semi feels wide open and all 16 artists will want to make the most of that opportunity.
This all leads to one very big question: Who do you think should win? And who are your 10 qualifiers? Vote in our poll down below to let us know.
Eurovision 2023: Semi-final one line-up
Running Order
During the semi-final allocation draw, the sixteen countries were drawn into the first half or second half of the semi. Producers are now deciding the precise running order based on making the most interesting show (considering things like visual flow) and also practicality (the time and difficulty of moving acts and their props on and off the stage). 
First half
Armenia — Brunette
Belgium — Gustaph
Cyprus — Andrew Lambrou
Denmark — Reiley
Estonia — Alika
Greece — Victor Vernicos
Iceland — Dilja
Romania — Theodor Andrei
Second half
Albania — Albina & Familja Kelmendi
Australia — Voyager
Austria — Teya & Salena
Georgia — Iru
Lithuania — Monika Linkyte
Poland — Blanka
San Marino — Piqued Jacks
Slovenia — Joker Out
Who should win semi-final one of Eurovision 2023?
But we want to know: Who is your winner? And which 10 countries do you want to see qualify for the final? Support your ten qualifiers by voting in the poll below. You can vote for as many countries as you want, but you can only submit your votes ONE time. Be sure to click the box next to each country you want to support before hitting submit.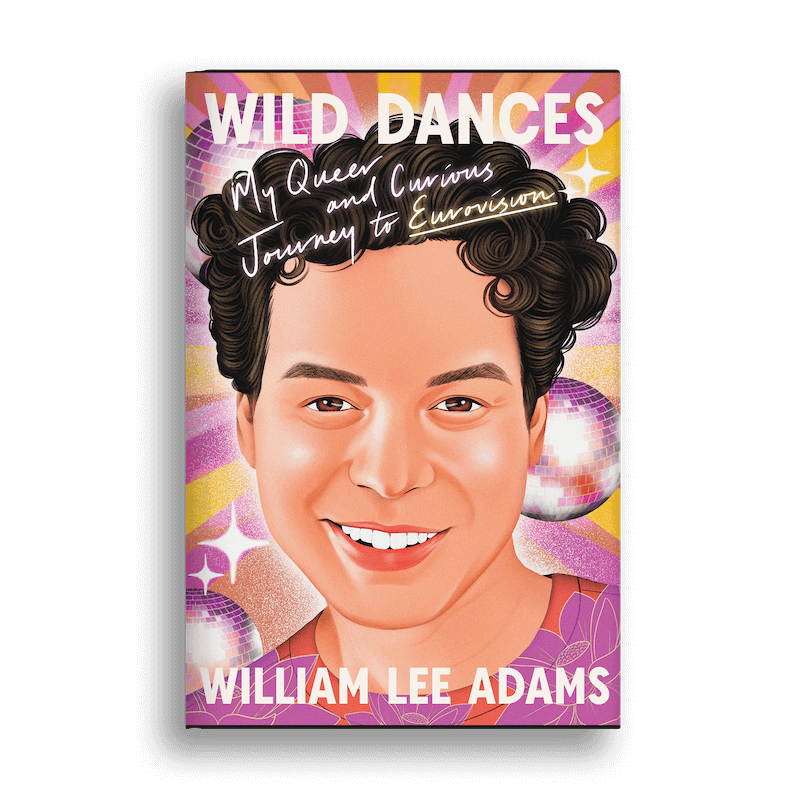 "Wild Dances: My Queer and Curious Journey to Eurovision" (out May 9) is available for pre-order now.
"An uplifting memoir about glitz, glamour, geopolitics, and finding your people, no matter how far you must travel, Wild Dances celebrates the power of pop music to help us heal and forgive."
🇬🇧 Amazon UK
🇬🇧 Blackwell's
🇺🇸 Bookshop.org