Eurovision 2023 may be over, but the analysis of the results has only just begun. The EBU have now revealed the full results for semi-final one.
Finland's Käärijä came out on top of semi-final one. Meanwhile Latvia's Sudden Lights finished unlucky 11th and just missed out on a qualification place.
The rankings below comes solely from the public vote. 
Eurovision 2023 semi-final one results
Finland: Käärijä – "Cha Cha Cha" (177 points)
Sweden: Loreen – "Tattoo" (135 points)
Israel: Noa Kirel – "Unicorn" (127 points)
Czechia: Vesna – "My Sister's Crown" (110 points)
Moldova: Pasha Parfeni – "Soarele si Luna" (109 points)
Norway: Alessandra – "Queen of Kings" (102 points)
Switzerland: Remo Forrer – "Watergun" (97 points)
Croatia: Let 3 – "Mama Sc" (76 points)
Portugal: Mimicat – "Ai Coracao" (74 points)
Serbia: Luke Black – "Samo mi se spava" (37 points)
Latvia: Sudden Lights – "Aija" (34 points)
Ireland: Wild Youth – "We Are One" (10 points)
The Netherlands: Mia & Dion – "Burning Daylight" (7 points)
Azerbaijan: TuralTuranX – "Tell me More" (4 points)
Malta: The Busker – "Dance (Our Own Party) (3 points)
What do you make of the results? What surprises you? Let us know down below!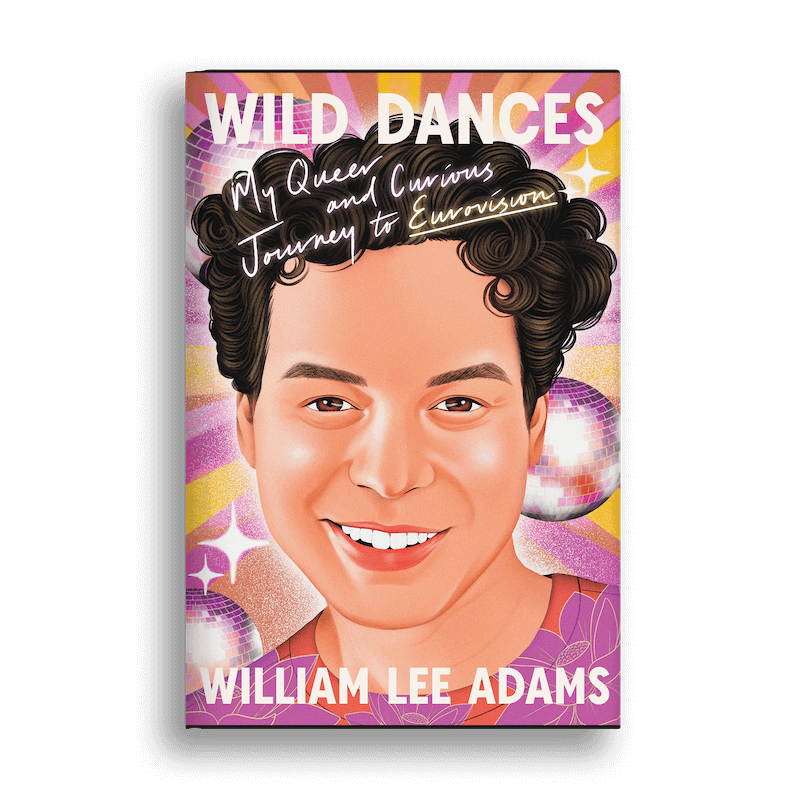 "Wild Dances: My Queer and Curious Journey to Eurovision" is available now.