Eurovision 2023 may be over, but the analysis of the results has only just begun. The EBU have now revealed the full results for semi-final two.
Australia's Voyager came out on top of semi-final two. Meanwhile Iceland's Diljá finished unlucky 11th and just missed out on a qualification place.
The rankings below comes solely from the public vote. 
Eurovision 2023 semi-final two results
Australia: Voyager – "Promise" (149 points)
Austria: Teya & Salena – "Who The Hell Is Edgar?" (137 points)
Poland: Blanka – "Solo" (124 points)
Lithuania: Monika Linkyte – "Stay" (110 points)
Slovenia: Joker Out – "Carpe Diem" (103 points)
Armenia: Brunette – "Future Lover" (99 points)
Cyprus: Andrew Lambrou – "Break a Broken Heart" (94 points)
Belgium: Gustaph – "Because of You" (90 points)
Albania: Albina & Familja Kelmendi – "Duje" (83 points)
Estonia: Alika – "Bridges" (74 points)
Iceland: Diljá – "Power" (44 points)
Georgia: Iru – "Echo" (33 points)
Greece: Victor Vernicos – "What They Say" (14 points)
Denmark: Reiley – "Breaking My Heart" (6 points)
Romania: Theodor Andrei – "D.G.T. (Off And On)" (0 points)
San Marino: Piqued Jacks – "Like An Animal" (0 points)
What do you make of the results? What surprises you? Let us know down below!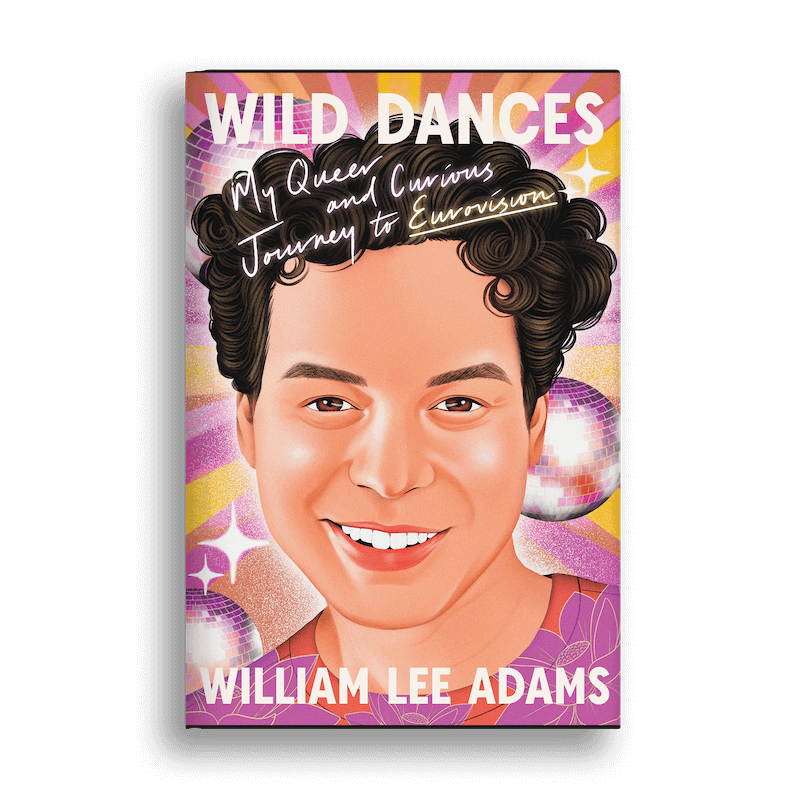 "Wild Dances: My Queer and Curious Journey to Eurovision" is available now.